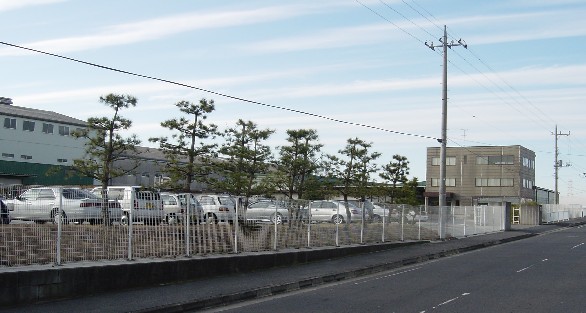 Company Outline


HIRANO Co.,ltd
Head Quarter Office
3-26-10, Kita-Koiwa, Edogawa-ku, Tokyo, Japan
Narita Main Office
B-4, Industrial Area, Yakou, Sakae- Machi, Inba-gun, Chiba, Japan〒.270-1501
TEL:0476-95-6311
FAX:0476-95-7722
C.E.O
Hirano Masahisa
Establishment
Meiji 40 (1907)
Capital
100Milion Yen
Business Line
Development and sales of food processing machine.
Speciality and Policy
We have our own destribution channel.
We can customize our products according to user requirments.
We have top of the line products for all food processing categories.